Treat yourself to a traditional Japanese MEAL TODAY!
EXPRESS BOWLS & SPECIAL ENTREES • SUSHI • BENTO BOX • WRAPS • SOUPS & SALADS • DESSERTS
INSTALL OUR NEW WEB APP ON YOUR PHONE IN SECONDS!
SELECT A LOCATION & ORDER!
Prices vary by location, please select your location above for the most accurate pricing!
WELCOME TO SEASONS OF JAPAN!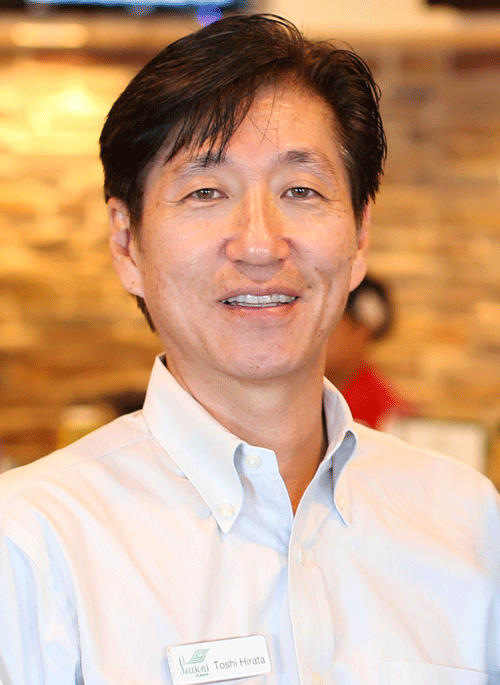 Escape the fast-food merry-go-round and step into the world of Japanese cuisine at Seasons of Japan! Season's of Japan is a Japanese restaurant serving genuine Japanese and all Hibachi styles cuisines that are cooked to order. We prepare all of our dishes using the freshest ingredients and most flavorful seasonings. Treat yourself to traditional Japanese cuisine and, of course, fresh sushi. We even have delightful items on the menu for kids that are sure to get their taste buds going. Our chefs look forward to taking you on a taste voyage. The quality of the food is five stars, our service is quick and professional. Seasons of Japan Express is open for lunch, dinner, and snacks in between.  We look forward to serving you soon!

President / CEO • Seasons of Japan, Inc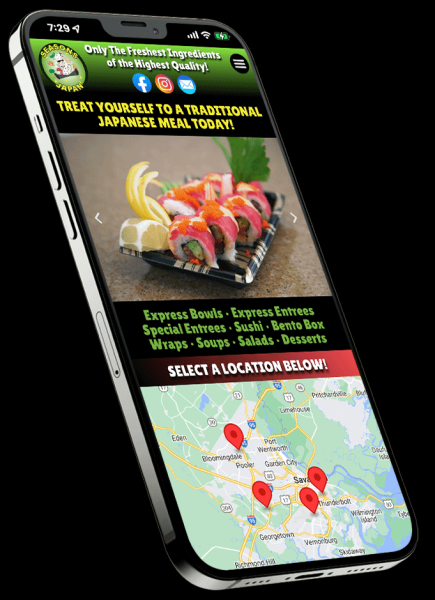 WE RESPOND AS FAST AS POSSIBLE