FRANCHISING OPPORTUNITIES
High-Quality Food, Fast Service, Cleanliness, And Hospitality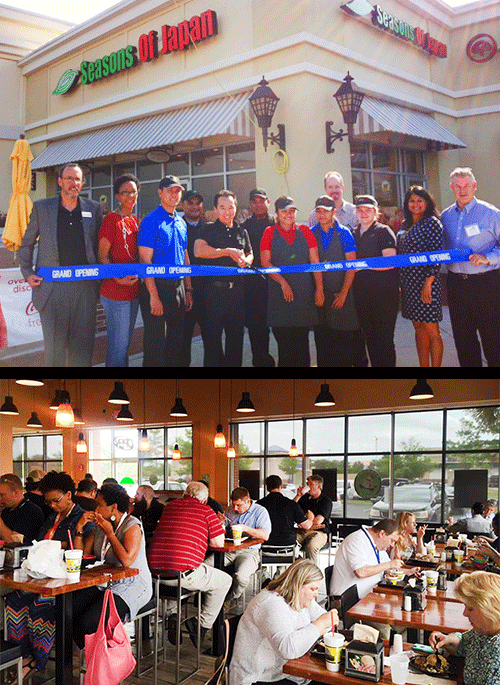 Fast Casual trend is becoming a very popular concept and is becoming the mainstream of the restaurant industry. There is one Japanese company that is thriving and becoming one of the fastest growing companies in its industry. That is our company "Seasons of Japan" We started franchising our business in Savannah, GA in 2008 and since the opening, our total revenue has been increasing every year as well as number of restaurants. 
This might sound too good to be true considering the circumstances of our economy, but we believe that it was not just a coincidence that led to this success. Our company motto is high-quality food, fast service, cleanliness, and hospitality for an affordable price. We believe our motto has laid a foundation of success and being faithful to those beliefs have made us what we are today. In 1999, our first restaurant opened in Savannah, GA and since then, our sales revenue has been steadily increasing by approximately 20% every single year. This year marks the 17th anniversary since the grand opening and we know that there's no better time than right now to expand our business into another level, and we are firmly committed to that excellence.
Revolutionizing The Concept Of Fast-Casual Restaurants
"Seasons of Japan Franchise Group" is our new project. The concept of the project is to have as many people participate in our business and to share our success with others on a large scale. Recently, we have opened locations in SC, FL, and CA to expand our brand. We are in talks with multiple other sites to continue expanding our business so that we can bring our commitment to excellent fast-casual Japanese Restaurants across America.
It is very difficult to start a new business, however, we know that possibilities are endless and in hopes to find more investors, we have decided to share our proven formula for success with others. As we have said before, our motto is high-quality food, fast service, cleanliness, and hospitality. Adding one more to that is "cozy atmosphere." We provide people with an atmosphere where everyone can relax and enjoy just being there and also enjoy our food.
We are into revolutionizing the concept of what fast-casual restaurants are. Whether it's a family meal, couple's special time, birthday, or business meeting, we have created an interior design that accommodates every need.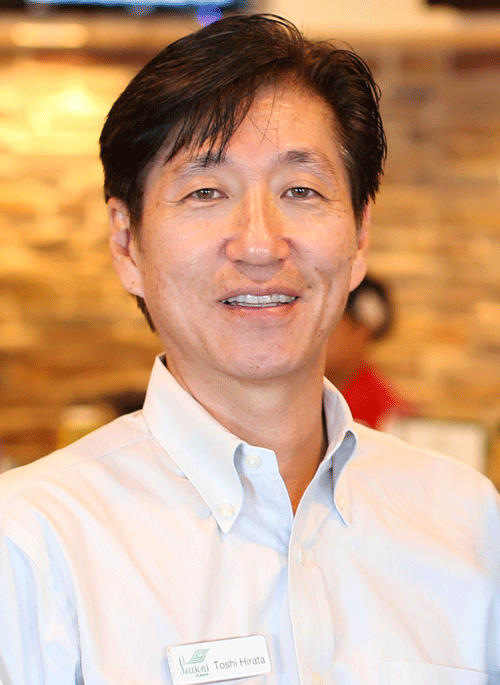 Conenect with us today and let's see if we can build something great together!